Get Started
Fathead Custom Creations - Vinyl murals and die cut prints, canvas wraps, Big Head & Stand Out cut outs and more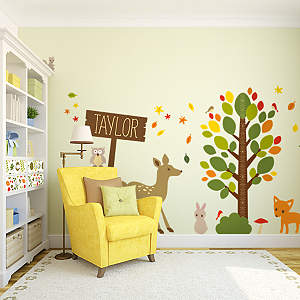 Shop Now
Changing your view is as easy as peel, place, enjoy! Fathead Instant Windows create the atmosphere of exotic vacations, scenic golf courses and more!
Shop Disney
Recreate the magic of Disney with a wall decal from Fathead. Our princesses, heroes, talking animals and more will make your kids' dreams come true.
Shop Heroes
From the world of Marvel and DC Comics, all your favorites from the Hulk and Iron Man to Batman, Superman, Spider-Man, Wonder Woman and more!
Learn More
See what Fathead can do for your business or organization, whatever the size. We offer unparalleled design, installation and service.